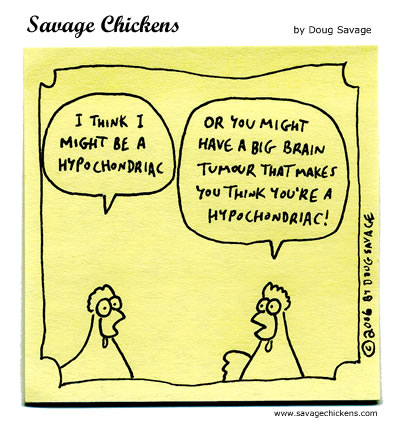 Yesterday morning I woke up with a familiar scratchy sore feeling at the back of my nose and throat. In the groggy early morning hours (genuinely early, not nearly-midday-early). First thought was a mild despair of "oh no here we go straight onto my lungs and in for IVs" until I remembered that these lungs aren't quite as naughty as their predecessors, so this may well not be the case.
Then my brain decided to go into overdrive on the imagination front. "It's my first cold since Transplant. I am immunosupressed. OhmyGOD this cold virus is going to invade my body and take over everything". Nice rational stuff like that.
I took my temperature every few hours yesterday and did my lung function twice. No change. Same sort of regime this morning but despite trying not to be too neurotic I finally decided to ring Harefield "just in case".
Me: "Hi can I speak to one of the nurses please?
V Lovely Nurse: "Yes how can I help?"
Me: "Erm, I have a bit of a head cold"
VLN: (probably wondering what this has to do with hearts and lungs) OK..."
Me: "Erm, well it's my first cold post transplant, and, er I was just wondering if I needed to do...anything..." (trail off feeling a little thick)
VLN: "OK well have you checked your temperature and lung function?"
Me: (proudly) "Yes several times and both are fine."
VLN: (reassuringly) Excellent well you are doing all the right things, just keep an eye on it and let us know if anything changes."
So you see having numerous collapsed lungs, pneumonia, septicaemia, low enough oxygen saturations to kill, well, anyone really, and a rather major operation does not necessarily make one any less of a worrier about the small things. I shall try and behave less like a man about this now and remember I am still allowed to feel a bit run-down, just like anyone else...