Photos of the Hydro active 2006
There are hundreds more but I dont know how many blogger will allow, so I will put these up for now, and try and make a slideshow at a later date.
Making our way along the course - me wheeling with great grace and dignity and not at all over excited.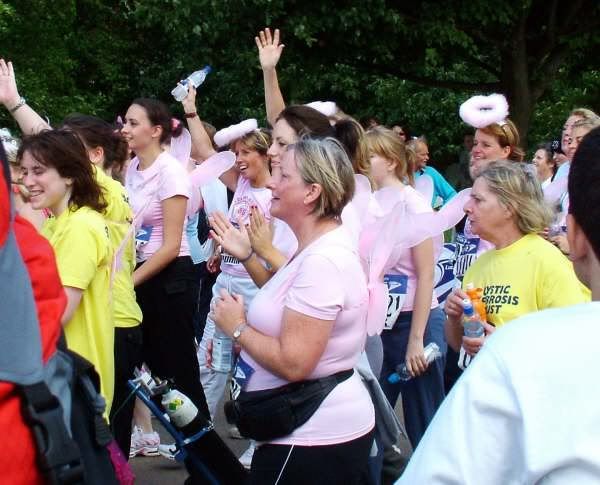 Excited Angels getting into the spirit of things.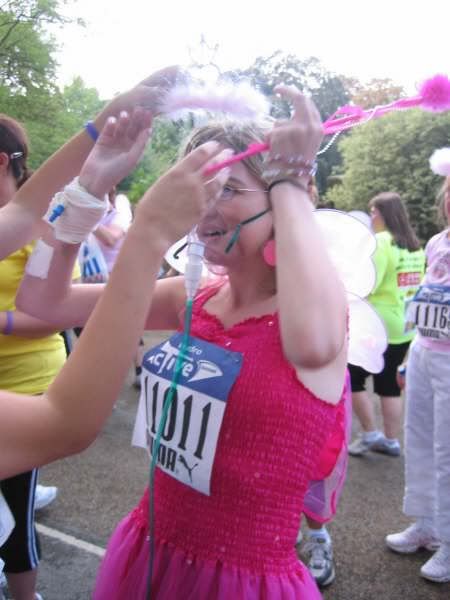 Time to start walking! Oxygen, check, tiara, check...notice the slight fear in my eyes!
Check out the serious walking face I am sporting there. Angels supporting me every step of the way, plus some cheering from the sidelines having been mad enough to run it.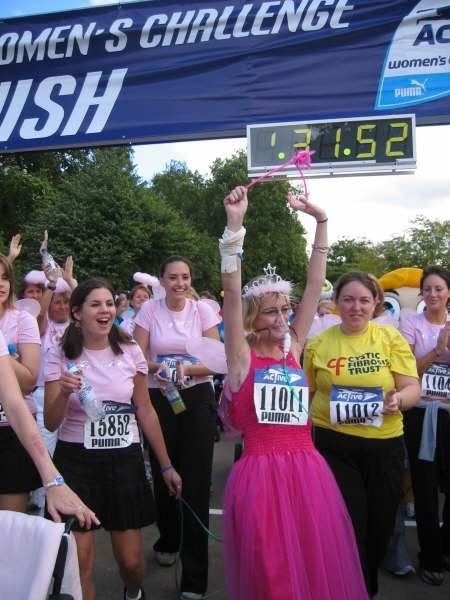 And over the finish line I go. Absolute best feeling in the world.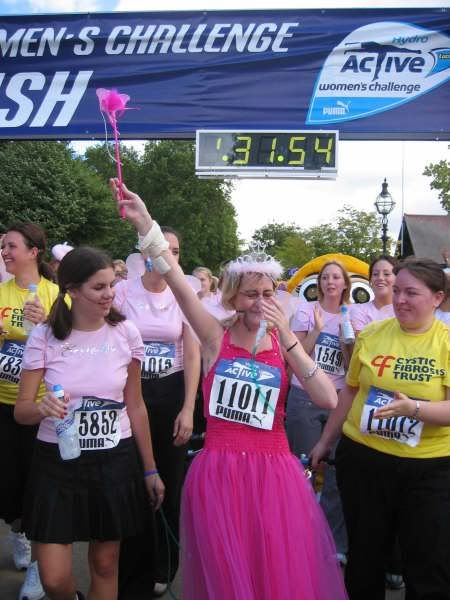 The emotion of the day catching up on me, but they are tears of joy, of relief and of absolute overwhelming happiness.